Join the Cle France Mailing List today...
...and keep up to date on the latest news and views from France!
Get the latest French properties on the market...
Property price reductions...
Expert advice...
News and views...
Latest currency fluctuations...
Be the first to find out !
Join our Mailing List and receive a weekly newsletter straight into your inbox.
Look to the right of your screen now and just select your 'budget', fill-in your name and email address, click subscribe and your done!

You can of course take this one stage further and create an account on our website so that you can Save individual Properties and Searches on the website. Any updates to those properties and searches will be emailed to you on a regular basis.
Simply complete the box to the left of the screen.
It keeps you ahead and informed on the latest properties on the market and the latest news and views.

Be first to see the latest properties for sale in France and price reductions plus articles.

If something important happens that affects the property market then read it here first.

and finally! we sometimes have some fun and interesting articles on there as well.

 Join us on Facebook and interact with our property updates and news stories. 
We feature the best and latest property for sale in France on Facebook.
Interact with us and everyone else on the latest news and views.
Get the latest currency exchange news and business reports.
Share your views on everything French and here about those already living in France.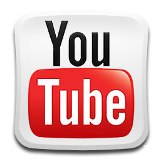 See us on You Tube where you can view property videos and much more.
Seeing a moving image video of a property may just help you see if it is 'the one' before you plan a trip.
We share other videos on France and the latest news and even quirks of French Life.
Soon we will be adding videos of our experts discussing key aspects of buying a property in France.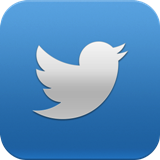 Follow us on Twitter and be up to the minute with the latest properties and articles.
New Properties are often 'tweeted' as soon as they arrive on the website.
We tweet interesting news and views.
Keep up to date with the latest news and views on the currency exchange rate.
We tweet our own or retweet others interesting facts on France.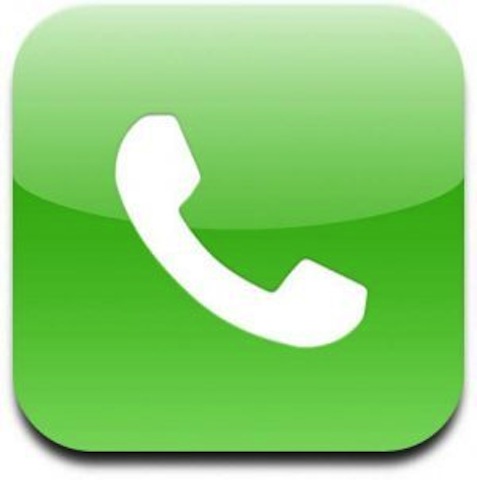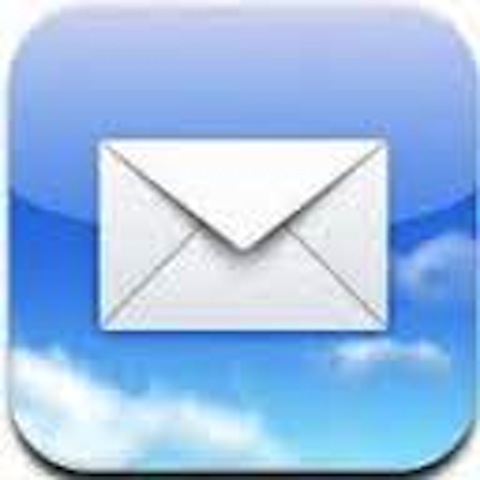 Contact Us: via the website, by email or phone.
Have a question? give us a call or use the "MAKE AN ENQUIRY" button or click the "Contact Us" tab from anywhere on the website.
You want to view a property? use the "MAKE AN ENQUIRY" button on the individual property details page.
You have a question in general? then click the "Contact Us" tab from anywhere on the website.
You want to speak to a human! simply pick up the phone and call us for an informal chat. 
For everything you need to know about French property visit www.clefrance.co.uk
The information that you give and that we obtain through you using this website may be used by this Company and by our partner companies only for purposes in connection with your use of this website and for marketing activities of this Company and partner companies. By using this site you confirm your consent to this. If you do not want to receive any marketing information from this Company and/or our partner companies then please notify us.