Club Clé France: MMS Groundworks & Septic Tank Installations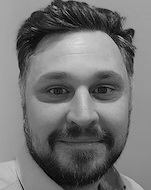 We are very pleased to offer our clients the services of the premier septic tank installation company in Normandy, we fully recommend the expert and friendly help of Michael Miller-Smith at MMS Groundworks.
Michael Miller Smith has extensive knowledge and experience in all manner of groundworks. Starting from an early age (12), and being too young to join in, he would observe his father whilst sitting on their digger. By the time Michael was 19 he was up and running his own business in the north of England.
Due to an early start in the industry, he has a wealth of experience in all aspects of groundworks. Experience that included working with house building companies (e.g. Persimmon Homes) and then subsequently the Environment Agencies to name but a few. Whatever the job in store, you can be rest assured that Michael will know how to tackle it.
Michael decided to move his company to France in 2013 as he realised there was a very important service missing for the British community. Michael set up a company to help install new sanitation systems (a newly deployed law by the French government to update any sanitation system polluting the natural environment) to the many thousands of British property buyers every year.
MMS Groundworks have become a key player within the industry since 2013. Michael (company director) is in control of every aspect at each stage of the process.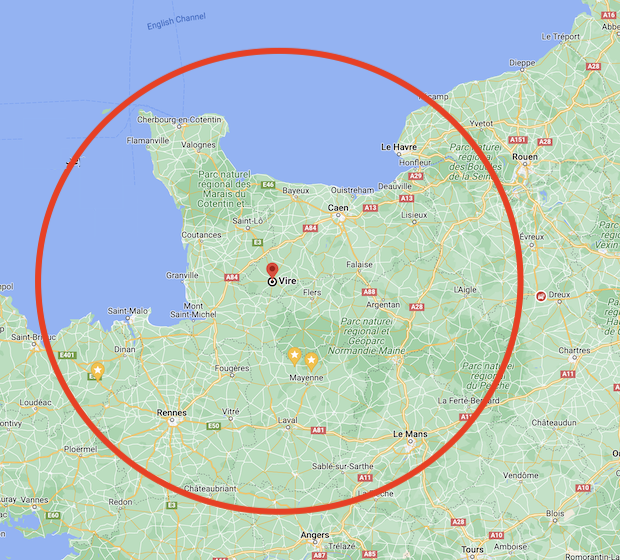 MMS Groundworks provide the complete service. From the very complex planning laws and our ability to speak fluently in French, allowing us to liaise with the S.P.A.N.C (Environment Agency) effectively. We have built partnerships with other leading French companies in Normandy which, in turn, provides the highest standards to all of our clients. 
Michael's honest and trustworthy approach ensures his company gets recommended for future jobs by existing satisfied customers. His reputation is of paramount importance and is the main reason MMS Groundworks are the premier septic tank installation company in Normandy, France.
To discuss MMS Groundworks services contact Michael using the form above, so he can start helping you with your enquiry and give you an accurate quote.
Should you wish to have more information in general about anything to do with French Property, we would advise you to Contact Us, so we may best assist you.
The information that you give and that we obtain through you using this website may be used by this Company and by our partner companies only for purposes in connection with your use of this website and for marketing activities of this Company and partner companies. By using this site you confirm your consent to this. If you do not want to receive any marketing information from this Company and/or our partner companies then please notify us.
For everything you need to know about French property for sale visit www.clefrance.co.uk