Devenez un Partenaire
Bienvenue à notre site!
Nous travaillons avec des clients d'Angleterre aussi que ceux des autres pays anglophones. Nous connaissons bien cette clientèle, et ce qu'ils recherchent comme leur maison idéale en France; soit une maison secondaire soit une résidence principale.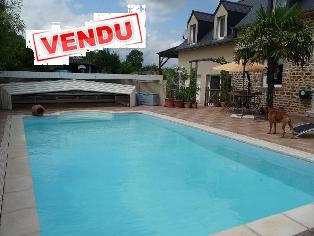 C'est cette expérience et notre connaissance de la langue française et du marché immobilier en France, et comment cela fonctionne, que nous donne la capacité à trouver les acquéreurs.
Nous avons choisi les journaux et les portails les plus importants en Angleterre pour ceux qui s'intéressent à l'immobilier en France, et nous assistons aux salons 3 fois par an.
Donc nous cherchons les agences partenaires pour offrir à nos clients un plus grand choix de propriétés et un service incomparable dans toutes les régions de la Belle France.
Nous aimerions ajouter certains de vos biens à notre site web, pour que nous puissions augmenter le choix pour notre clientèle tandis qu'introduire votre agence à un plus grand publique.
N'hésitez pas à nous contacter pour de plus amples renseignements, nous sommes à votre disposition entière.
The information that you give and that we obtain through you using this website may be used by this Company and by our partner companies only for purposes in connection with your use of this website and for marketing activities of this Company and partner companies. By using this site you confirm your consent to this. If you do not want to receive any marketing information from this Company and/or our partner companies then please notify us.
PAS DE TEMPS POUR ENTRER DÉTAILS? Pas de passerelle XML de données? - Pas de problème...
Nous travaillons en partenariat avec des aliments créateur XML2U.com qui peut créer un passerelle sans effort pour vous pour €18 a month. Cliquez ici pour plus de détails.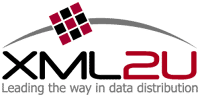 For everything you need to know about French property for sale visit www.clefrance.co.uk