Club Clé France: Mortgages with the MHI Group
We are pleased to introduce our latest partnership with the The Mortgage Helpline International Group - Rob Govier is our specialist Overseas Mortgage Broker. Whether you have found the perfect French home for sale or still looking at the options for buying French property...
The team at Cle France with Rob Govier at 'MHI Group' can help you to find the best mortgage out there.
Why not contact us today: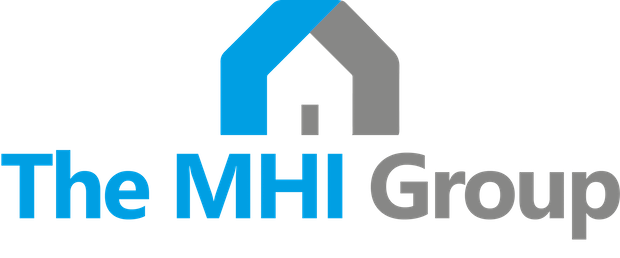 Rob has many years experience so when purchasing property overseas he and our international team are on hand to offer a personalised service : helping you step by step through the process:
Whether you are buying a French property, re-mortgaging or doing work to your home in France there is lots to consider when it comes to mortgages. 
How it works
Rob Govier from the International mortgage experts 'MHI Group' outlines how he can help you.
Mortgage Helpline International is a market leader in overseas mortgages, with access to a comprehensive range of mortgage schemes.
With offices in the UK and Spain, Mortgage Helpline International are able to offer advice on mortgage products and also assist if you are looking to release equity from property owned in the UK to help fund deposits, stage payments and associated costs.
Buying a property overseas can often be a complicated process, facing challenges of a different language, legal system and processes. The honest, reliable and efficient help of an advisor can take a lot of the stress involved in buying a home away.
At Mortgage Helpline International we aim to make the purchase of your overseas home as smooth as possible.
You can rely on our proven experience in the mortgage market which enables us to find the most suitable solution for your needs.
Here are some examples of where we can help you:
Assess your borrowing capacity
We offer impartial advice and find the deal that is best for you, based on your financial priorities and comfort level.
Prepare your mortgage application.
We handle the entire mortgage application process and use our knowledge of banks' acceptance criteria to help you be successful.
Explain your mortgage offer.
We will walk you through your mortgage offer and key repayment terms, and explain any further requirements such as opening a French bank account.
Finalise the transaction.
We oversee the process with the Notaire and the bank, to ensure this crucial step goes smoothly.
Talk to us at Cle France from the start and we can discuss your needs and lay out some alternatives before arranging for Rob at MHI Group to give you a call to go through the nitty gritty.
With the team at Cle France and Rob Govier you have the best possible combination.
The information that you give and that we obtain through you using this website may be used by this Company and by our partner companies only for purposes in connection with your use of this website and for marketing activities of this Company and partner companies. By using this site you confirm your consent to this. If you do not want to receive any marketing information from this Company and/or our partner companies then please notify us.
For everything you need to know about French property for sale visit www.clefrance.co.uk