Hi, Alex here!
At Cle France we get questions asked all the time and I don't think I can recall a question being posed that we could not answer or at the very least point our client in the right direction.
No doubt following the UK decision to leave the EU you may have a lot of questions surrounding this subject and indeed anything connected with searching for, viewing, making an offer, the buying process, owning a French property and moving to France etc.
If you have a question? I will answer it.
Simply fill out the form below and I will get back to you very soon.
Your question may have already been answered of course, check out the previously answered questions here on the 'Just Ask Alex - FAQs' Blog pages. You will find many more informative and entertaining blogs there too.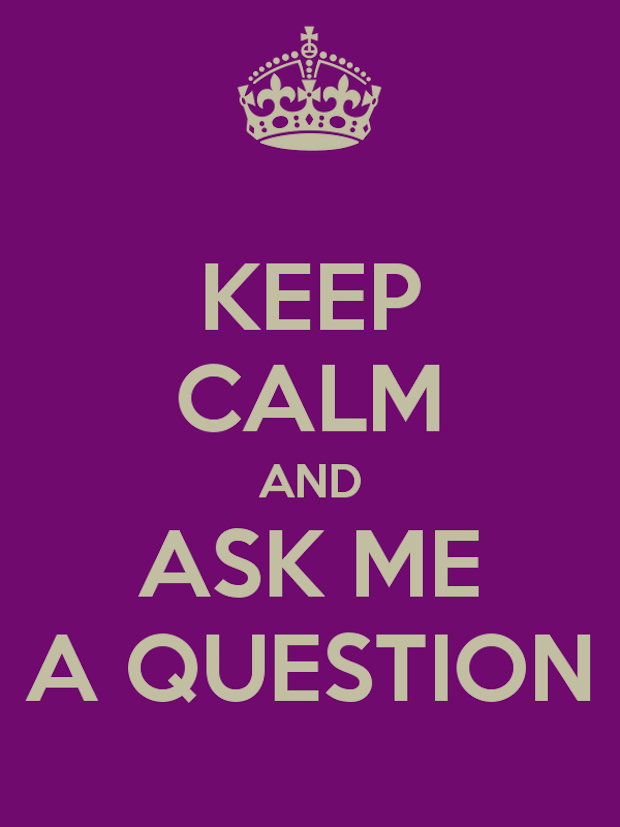 Cle France Ltd : Company No 7056720 : Registered address - 6/7 Castle Gate, Castle Street, Hertford, Hertfordshire, SG14 1HD.
For everything you need to know about French property visit www.clefrance.co.uk
The information that you give and that we obtain through you using this website may be used by this Company and by our partner companies only for purposes in connection with your use of this website and for marketing activities of this Company and partner companies. By using this site you confirm your consent to this. If you do not want to receive any marketing information from this Company and/or our partner companies then please notify us.