France has Re-Opened for Travel
As of today (January 14th 2022), fully vaccinated people travelling from the UK to France will no longer need an essential reason for travel and no longer have to quarantine on arrival.
You will still, however, be required to present the negative result of a Covid test [PCR or lateral flow] taken in the 24 hours before your journey begins.
It should also be noted that from Saturday all adults, residents and visitors, will need to have had a booster Covid jab to be considered 'fully vaccinated' under French health pass rules for leisure and attending events within France, if their second jab was more than seven months ago (the NHS Covid App is acceptable in France for 'health pass' purposes).
Boosters are not however a requirement for entry to the country, though this could change later in the year.
Viewing appointments are now being snapped up quickly so get in touch and secure your viewing trip appointments as soon as possible.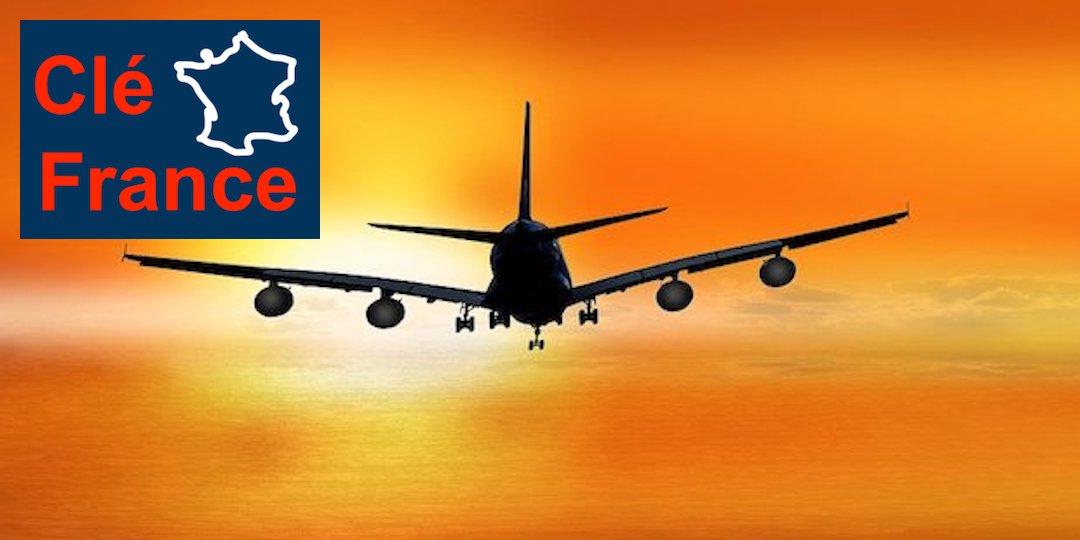 Blog submitted by: Sharon Evans - Founder of Cle France.

For everything you need to know about French property visit www.clefrance.co.uk
Property of the Week and More

We have a real bargain property for you in the form of our 'Property of the Week'. This week we have chosen something that is possibly what most people see in their mind's eye as a typical French Country House.

The property has character, period features, original oak beams and is habitable very quickly in a basic state, take a look at the images on the website listing and Contact Us today to arrange a viewing on this interesting property.

Hope you like our "Property of the Week" and the other New on the Market properties lower down on this newsletter.

Thanks for reading, Alex at Cle France.

Habitable House, Ideal Holiday Home Project
Priced at €18,000

Region: 

Location: Village - Department: Manche - Region: Lower Normandy

---

| | |
| --- | --- |
|     | |
| | Some Interesting Period Features |
| | |
| | |
| |   |

Property Description:

Interesting house without garden located in the heart of the delightful rural village of Le Teilleul with its shops and schools. The house is composed as follows:- Ground floor: of an entrance, a living room, a kitchen, a bedroom, a hallway and a WC.
- First floor: has a landing, two bedrooms, an office, a bathroom, a WC, a small kitchen and a shower room with WC.
- Above: Attic above.
- Basement: Complete basement.

Possibility of creating two dwellings if required.

---

| | |
| --- | --- |
| |     |
| First of Two Bath / Shower Rooms | |
| | |
| | |
|   | |

Region Description:

The department of Manche is in Lower Normandy and is bordered with Calvados, Orne, Mayenne and Ille-et-Vilaine. The English Channel in the west, north and north-west coastlines makes getting here to its many ports very easy from the UK. There is also an airport in Caen and many others are easily accessible in the surrounding regions such as Rennes airport.

Tourism plays a major role in the economy of the department which is fine because there is so much to see and do.

---

Other Properties you may like

   
Manor House / Maison De Maitre
Stone House, Outbuildings And Garden
Priced at €65,500

Priced at €75,000

Region: Lower Normandy

Region: 

Poitou Charentes 

---

 
 
Renovated Water Mill With Beautiful Garden
Glorious Detached Country House with Character
Attractive Country House With Outbuildings And Land
Priced at €202,000
Priced at €397,500
Priced at €249,950

Region: 

Poitou Charentes

Region: 

Upper Normandy

Region: 

Poitou Charentes 

Want 'SPECIFIC TO YOU' property updates - OPEN AN ACCOUNT TODAY

Our Newsletters are varied in Region, Budget and general news so over time there is something for everyone. 

To create a 'specific to YOU' property search and alert then the best thing to do is go to the website and set up your personal Cle France Account it is free and easy of course!

You will be able to Save Individual Properties and Searches on the website. Any updates to those properties and searches will be emailed to you on a regular basis.

Open a Cle France Account in less than 1 minute today.

| | | | | |
| --- | --- | --- | --- | --- |
| UK Tel: 0044 (0)1440 820 358 | | | | |
It's a very unusual situation right now…
On the one hand, the Pound has jumped to 12-month highs against the Euro.
On the other hand, the Pound is nearing 12-month lows against the US Dollar.
I'm no historian, but I can't recall ever seeing that before!
There are of course good reasons behind these extraordinary moves.
The US Dollar is surging on the back of rampant US inflation – which could force the Federal Reserve to rapidly tighten policy.
As for the Euro, it's getting hammered as Covid is once again sweeping through Europe as winter approaches.
The Pound is caught somewhere in between.
The UK faces rising inflation and rising Covid – which in currency terms are cancelling each other out.
For our customers, these big market moves present risk and opportunity.
If you are selling Dollars or buying Euros, it's a golden opportunity.
For those on the other side of the equation, you may need to think about whether you can afford for things to get worse.
Whatever your currency requirements, please get in touch with a member of the Key Currency team on 01872 487 500.
We will always help guide you on the best strategy for your situation.
To find out our latest exchange rates, click on the link below.

Thanks For Reading, What Next?
Have a great day, Geoff Lambourne - Direct Dial me on 0044 (0)1872 487 470.
Current rates: 
Wednesday 24th November 2021 at 09:50
£1.00 GBP = 1.1909 EURO
£1.00 GBP = 1.3364 USD
£1.00 GBP = 1.8501 AUD
£1.00 GBP = 1.9316 NZD
£1.00 GBP = 1.6928 CAD
£1.00 GBP = 21.1421 ZAR
Want to Learn More?

We have created a selection of Free PDF Guides for you to download covering many aspects of buying property abroad, visit our PDF Guides Page today or download our "Buying A Property in France" Guide PDF document.

Want to Live in France Post-Brexit? download our "PDF Guide to Living in France Post-Brexit" document.

Need to Send Money Abroad?

At Clé France / Key Currency, many of our customers have a need for currency exchange.
We are pleased to offer our customers favourable exchange rates on international currency transfers.
As a Clé France website visitor, you qualify for preferential exchange rates when you transact through Key Currency.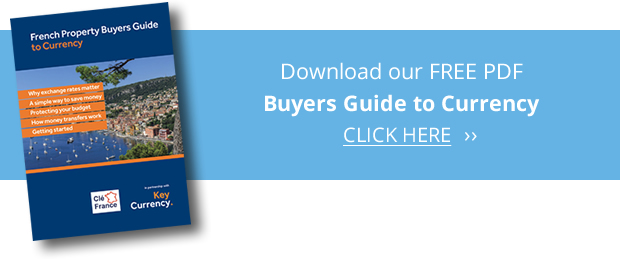 How to Save Money on your foreign currency transfers
Key Currency can save you money by offering more competitive rates of exchange than your bank.
Clients can typically save you 3-4% of the total transaction value, which can result in significant cost savings.
All client funds are held in segregated accounts with top-tier banks keeping your money safe and secure.
For those of you already living in France, or planning to do so at some point in the future, you might find this series of 'Europe Chats' of interest.
In each episode, Jim Cloos, TEPSA Secretary-General, plus some special guests will be answering your questions about Europe and the EU, how it works, and what effects its policies have on your day-to-day life, as an EU citizen.
In this new Episode 6 of #EuropeChats Giles Merritt from the FT chats to Jim Cloos about Migration / Refugees. They go on to discuss the Paris terrorist attacks and if fears of terrorism being linked to migration are unfounded or valid. With an ageing population in Europe they consider why the migration of young people should be encouraged.
Take a look and feel free to 'Like' and subscribe and or leave a comment.
We hope you find them interesting.
Episode 6 -
 Does Europe Need More Migrants?
Premiered on 28 Oct 2021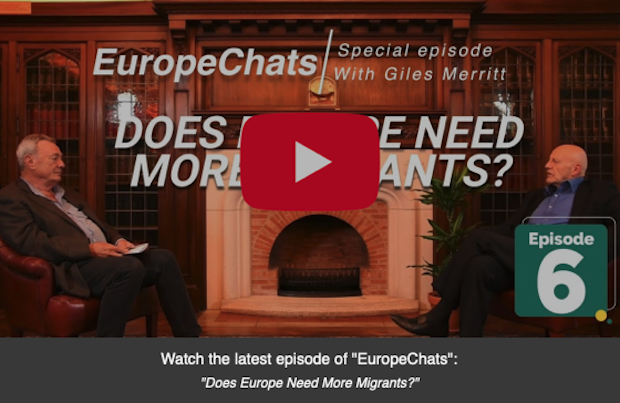 Episode 5 -
 Angela Merkel's European Legacy
Premiered on 30 Sept 2021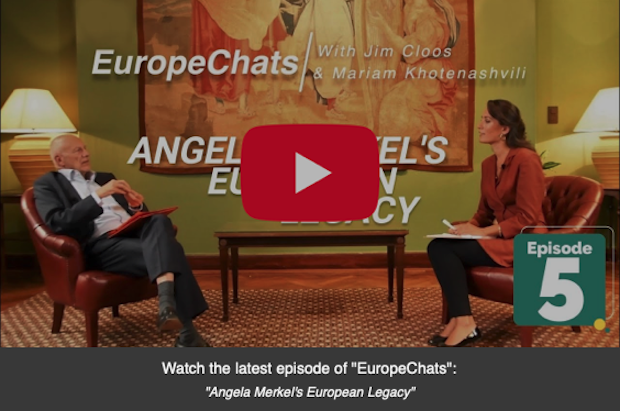 Episode 4 -
 Should there be an EU Army?
Premiered on 1st July 2021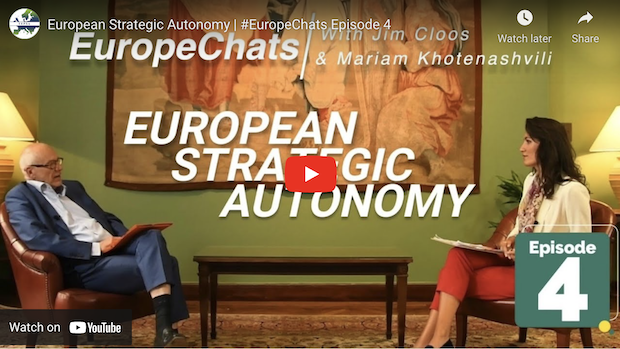 Episode 3 -
 The EU's Response to the COVID Crisis.
Premiered on 27 May 2021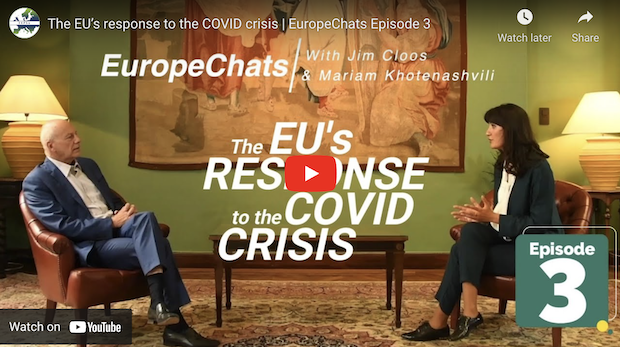 Episode 2 - What is the European Interest?
Premiered on 29 April 2021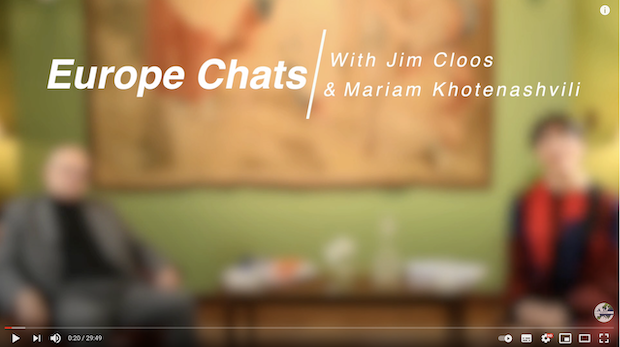 Episode 1 -
 

What is the EU?

Premiered on 25 March 2021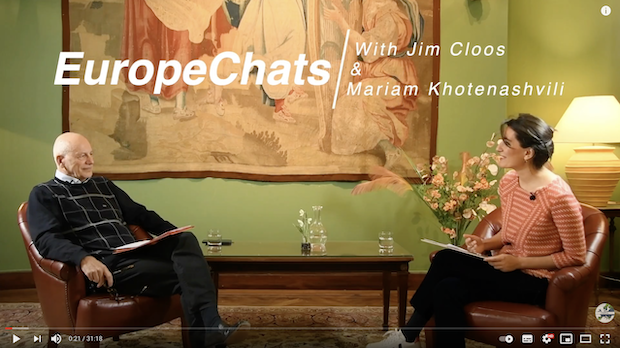 Blog submitted by: David Evans - Co-Founder of Cle France.

For everything you need to know about French property visit www.clefrance.co.uk
N
o need to Quarantine anymore.
The Great News is that from Sunday at 4am there will be no need for a quarantine period when travelling to and from France (for those of you that are double vaxxed).
So for everyone that has been frustrated by not being able to travel to view properties, the final obstacle is about to be removed.
We have thousands of properties for sale to suit all budgets so make your enquiries and book your viewings with us soon.
Have a look at our Guides Page with information on everything from Buying Property in France, Healthcare, Currency Exchange to Living in France Post Brexit.
Download our PDF Guides to help you plan your viewing trip.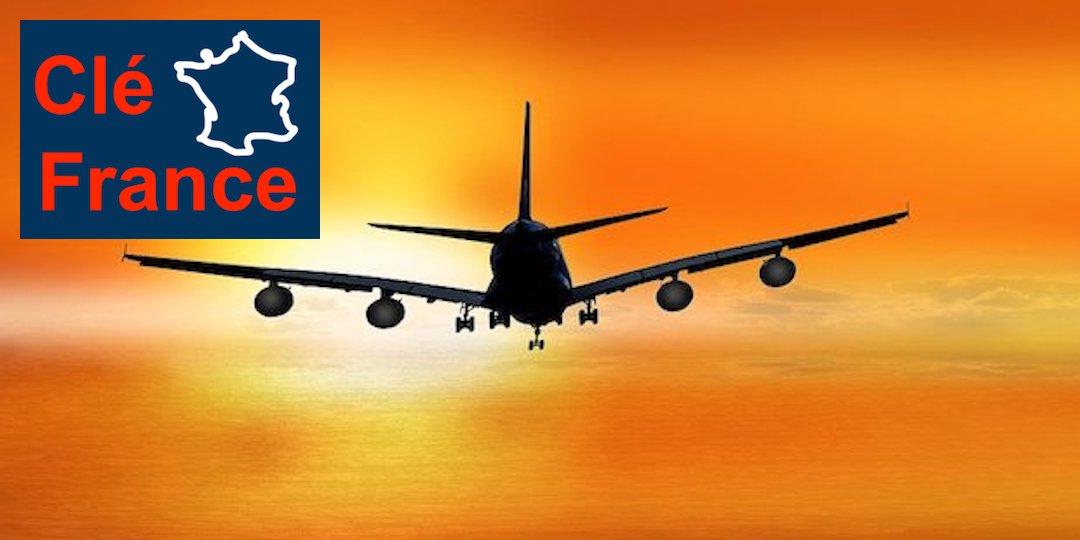 You can read the latest Travel Update on the UK.GOV website here.
Blog submitted by: Sharon Evans - Co-Founder of Cle France.


For everything you need to know about French property visit www.clefrance.co.uk